You say your Twitter account was hacked?
No it wasn't; You handed your account over. Ok, that's not entirely fair, but bear with me.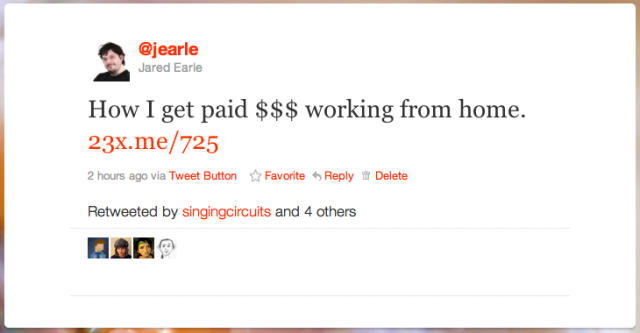 Whenever anyone claims their Twitter account was hacked, they're implying rogue hackers targeted them and cracked through Twitter's security to get to their account. This almost never happens. Yet Britney and Paris had their accounts hacked, you reply. You're no Britney, comes the retort. Let's face it, Justin Beiber has never been hacked, and he's surely got more followers than you.
When people say they get hacked, they usually mean one of two things, one of which is "I'm a politician and I said something I regret, so I'll lie my way out of it" and the other is they clicked a link and put their password into a form. You probably fall into the latter category.

It's ok, there's no shame in falling for a scam (well, not much) as they are designed to fool you, but don't then say you were hacked, because that's absolutely and utterly not what happened to you. Change your password, revoke apps, be more careful, but don't pretend you were hacked.
Twitter has some links that I recommend you read.
My account has been compromised.
Keeping your account secure.
Also, it helps every now and then to check this page and revoke anything you're not using any more.
Feel free to share this link with anyone that says they were hacked, but don't laugh at them until they're out of earshot.