Free porn? No thanks …
Every so often, I get someone accidentally using my gmail account, like Jannaria Earle, a 20-something year old woman in the US that frequents dating sites and is looking for a new job, or a John Earle in Florida that has an interest in real estate and ice hockey. However, this one takes the biscuit. A certain James Earle in the US tried to get his gmail address able to send as mine, presumably as he thought this would give him my address to use. I sent him a mail at his gmail account to tell him to stop it.
Then the mail arrived. It was a receipt, presumably for this James Earle bloke. A credit-card receipt for 30 days of porn. Oh my, free porn! How fortuitous can one man be!

The site? I'd been lucky enough to get a free month at … Men In Pain (Duh, not safe for work), a site with pictures and videos (allegedly; I didn't download the videos) of men being hurt by women. Lots of pictures of some woman abusing her bloke, all topped off with a picture of the smiling couple, presumably to show that they are still talking at the end of the ordeal therefore it's all legal and consenting.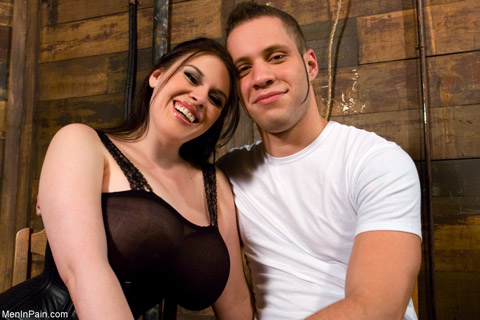 Why oh why could he not be interested in cute girls with large boobies or something less … wince-inducing. Would kink.com (the parent company of Men In Pain) really be your first port of call for internet porn?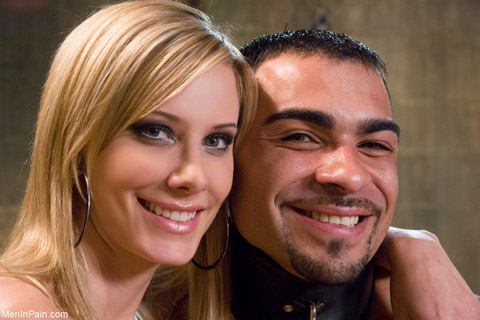 So, James Earle, thanks for the gift of free porn, and I don't want to sound unappreciative, but it's not my bag.